Branch Trustee (Sunderland, Hartlepool & South Tyneside)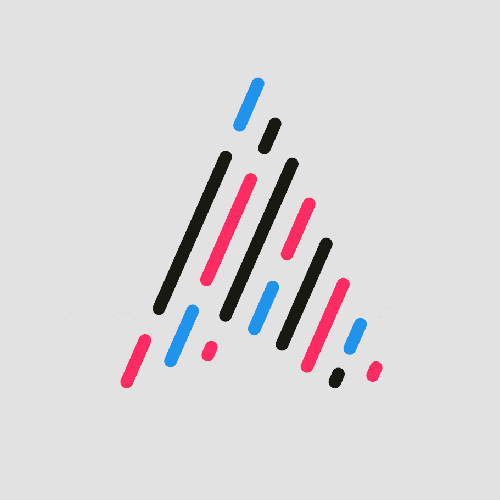 We are the RSPCA and it's our vision to live in a world where all animals are respected and treated with compassion. Our volunteers are incredible, they play an essential role in helping us carry out our important animal welfare work every day.
Much of our direct animal welfare work is carried out through our branches. These separately registered charities across England and Wales are run by volunteers who are unstinting in their work for animal welfare.
This opportunity is provided by the Sunderland, Hartlepool and South Tyneside branch.
Do you have professional expertise you could use to help a good cause? Are you passionate about animal welfare? We are looking for enthusiastic and reliable people to actively volunteer for the Branch as trustees, ensuring that the Branch is governed and managed effectively, whilst continually having animal welfare at the forefront of their minds.
Trustees serve on the governing body of the charity and have the responsibility of the running of the Branch. As a trustee of a Branch you will have the chance to influence how we care for and prevent cruelty to animals.